Registration support organization (support for foreigners with specific skills)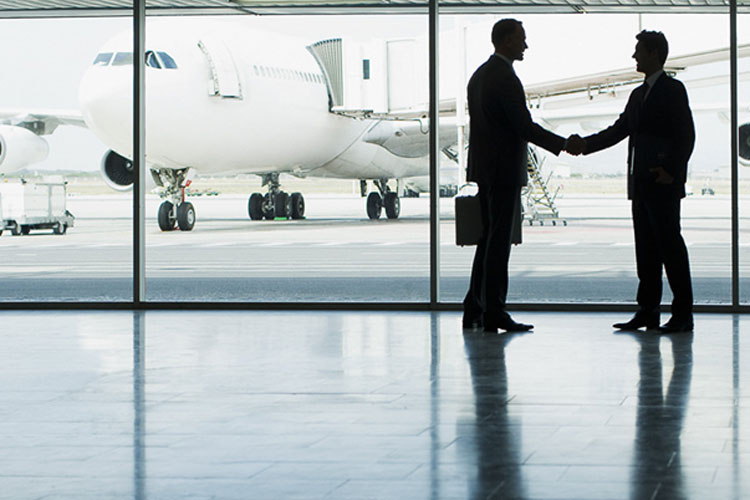 As a registration support organization, We the Shizuoka Registration Support Association will be entrusted by a company accepting No. 1 foreign nationals with specific skills to implement a support plan. * Click here for details
Foreigner support, life consultation, exchange promotion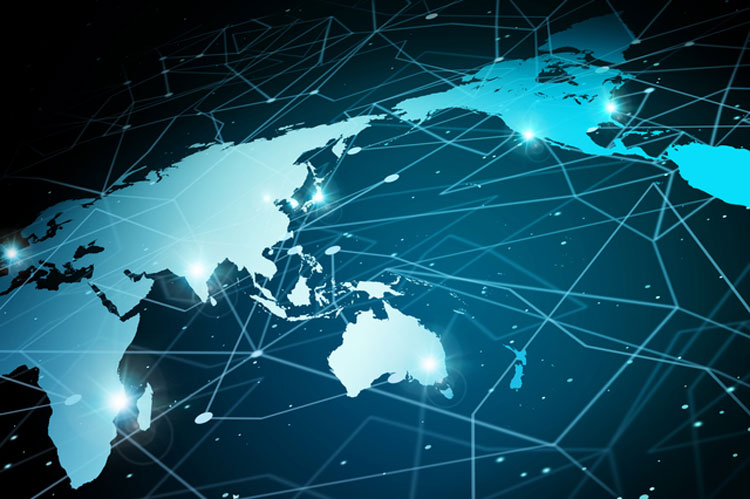 Not only for No. 1 Specified Skills We carry out support activities, livelihood consultations, and promotion of exchanges with Japanese people, whomever foreigners living in Shizuoka.
Support for Japanese language learning: We hold live Japanese language classes for members on the internet. Those who could not participate in the live, can also watch the video later.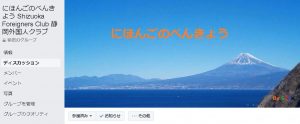 If you wish, we also offer individual lessons, group lessons, and dispatch of instructors to companies, so please contact us.
Foreign Employment Consulting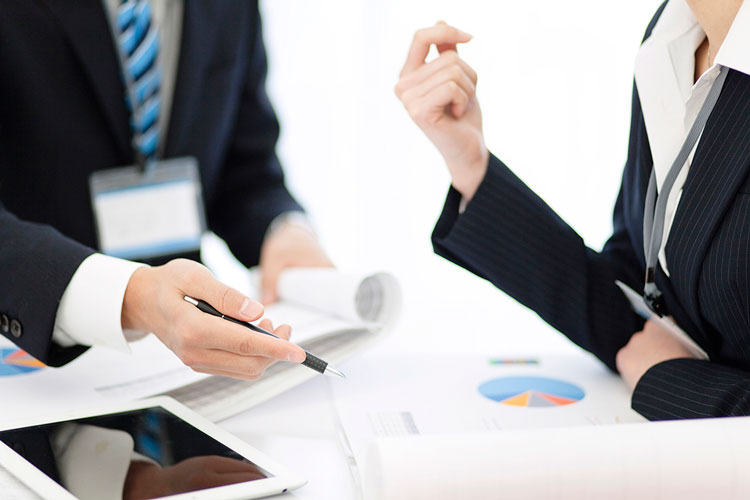 For companies that are thinking of utilizing foreign human resources, we support the creation of a system, education, consultation support, etc. so that smooth acceptance can be realized.
お気軽にお問合せください(担当:土屋・黒木) Please contact us.070-8583-3808受付時間 9:00-18:00 [ 土・日・祝日除く ]
お問合せ Contact